A while ago, I wrote a reply about Colorblind Mary given what we know about qualia today, but it's such an interesting topic that I still think about it often. Lately, I've been doing a lot of reading about evolutionary biology and something that jumped to mind is that the sight of blood carries inherent meaning which is probably far more powerful than red fruit. It signals bodily damage which indicates a threat to the well-being of the individual, serving as an alert to attend to the source of the blood. As a result, the individual feels shock or fear due to this damage and it is this emotion which motivates behaviours aimed at preventing the injury from becoming more severe.
This leads us to an interesting point actually, as it indicates an amusing error in the thought experiment itself that could have been altogether avoided, but perhaps its existence indicates the realness of the confusion surrounding qualia back then. Mary will only have had a dozen or so years of black-and-white room living before her biological reality would have shown her what red means. Had Jackson entrapped a 'Peter' or 'Paul' instead, this self-pwn could have been avoided. Anyway, it's an interesting reply to Jackson because it demonstrates why he is wrong about qualia and physicalism. Menstruating Mary would have either been alarmed or perhaps annoyed about the sight of her own "blood" depending on whether or not she understood what it signalled, what it means. Damage or injury? Shedding of the uterine lining? It depends on whether her education covered human reproduction, as it serves as the source of meaning in this instance of the colour red. If she doesn't know what this red means, she'll likely feel concerned and anxious, however, if she does, she'll probably feel otherwise. If Mary is interested in having children, it signals a strong degree of unlikelihood that she is currently pregnant, perhaps resulting in feelings of disappointment from knowing what it means.
There is much more to be said about the various meanings of this example of red, but I'll leave that for someone else to examine. Ultimately, for Mary to learn about what red means, she needs to study the human condition as examined by the arts and humanities, not the sciences. This does not indicate a problem exists within physicalism, as we can appeal to Claude Shannon's conception of information as meanings embedded in structures (Shannon 379-80). Instead, the problem presented by Jackson's thought experiment has to do with the way we understand ourselves as human beings, rather than our ability to scientifically explain subjective experiences.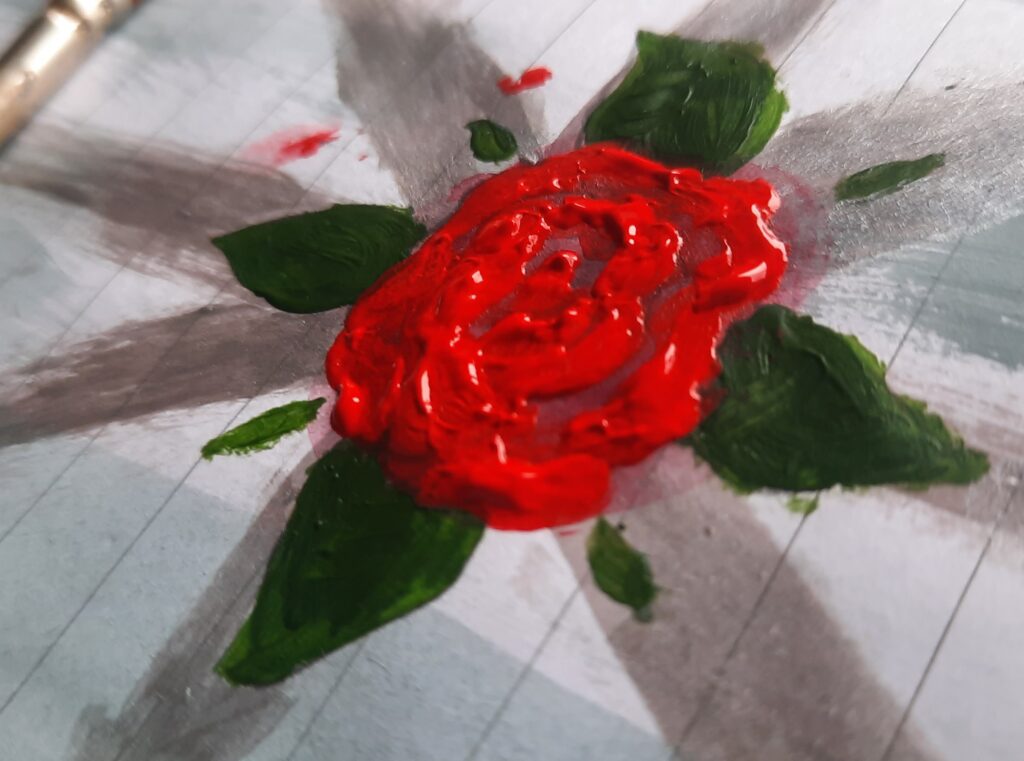 Works Cited
Shannon, C. E. 'A Mathematical Theory of Communication'. The Bell System Technical Journal, vol. 27, no. 3, July 1948, pp. 379–423. IEEE Xplore, https://doi.org/10.1002/j.1538-7305.1948.tb01338.x.
The blood of angry men
A world about to dawn
I feel my soul on fire
The colour of desire