For class this week, we read the first four chapters of Natasha Schull's book Addition by Design. I think the goal was to consider the similarities and differences between slot machines and gaming applications on handheld devices.
While the two addictions are comparable despite their differences in gameplay format, apps like Candy Crush have found profitable solutions to their unique problems. Developers expect players to "leave their seats" as cellphone use generally orbits around other aspects of daily life. While "time on device" (58) is surely an important part of app design, creating incentives for users to return are also significant. Though this may be accomplished in a number of ways, a common strategy is to generate frequent notifications to both remind and seduce users back to their flow state (49). Overall, the approach may seem less inviting than sounds and lights but its ability to display explicit directions may be effective. Text has the ability to specify rewards if the user opens the app right then and there. A pay structure involving varying wait times may also push users to pay for the ability to return to "the zone" (2). This may take the form of watching an advertisement or being disallowed to play for intervals from an hour to a day, sufficiently frustrating users to pay to continue playing. Similarly to embedding ATMs in slot machines (72), app stores with saved credit card information allow developers to seamlessly lead users to the 'purchase' button, quickly increasing revenue. Financial transactions thinly disguised as a part of the game offer a new way to siphon money from vulnerable individuals, especially parents of children with access to connected devices. Additionally, gaming apps are typically weakly associated with physical money like bills and coins, unlike slot machines from mid 20th century (62), perhaps making it easier for consumers to pay without drawing their attention to the movement of money. This brief analysis suggests the nature of gambling is evolving by modifying existing modes of persuasion and adapting to new technological environments.
One large concern, however, arises from where this money goes; while governmental agencies oversee regulations (91) and collect revenue (5) to fund programs and projects, private companies simply collect capital. This carries severe implications for individuals, communities and economies as this alternative stream of income dries up. Therefore, it could be suggested that state and provincial legislators should consider addressing this issue sooner than later.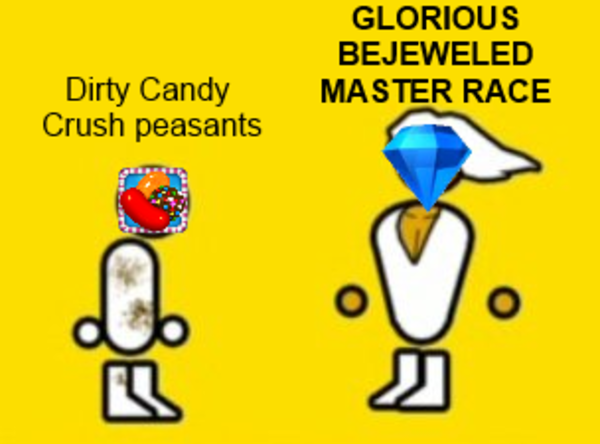 Works Cited
Schüll, Natasha Dow. Addiction by design: Machine gambling in Las Vegas. Princeton University Press, 2014.